premium slip houses
Our signature slip house, The Cumberland comes in three different models: a 1 bed/1 bath perfect for couples, a 2 bed/2 bath great for small families, and a 3 bed/2 bath model that has all the comforts of home and room to spare. Choose the one that best suits you or contact us for a custom build.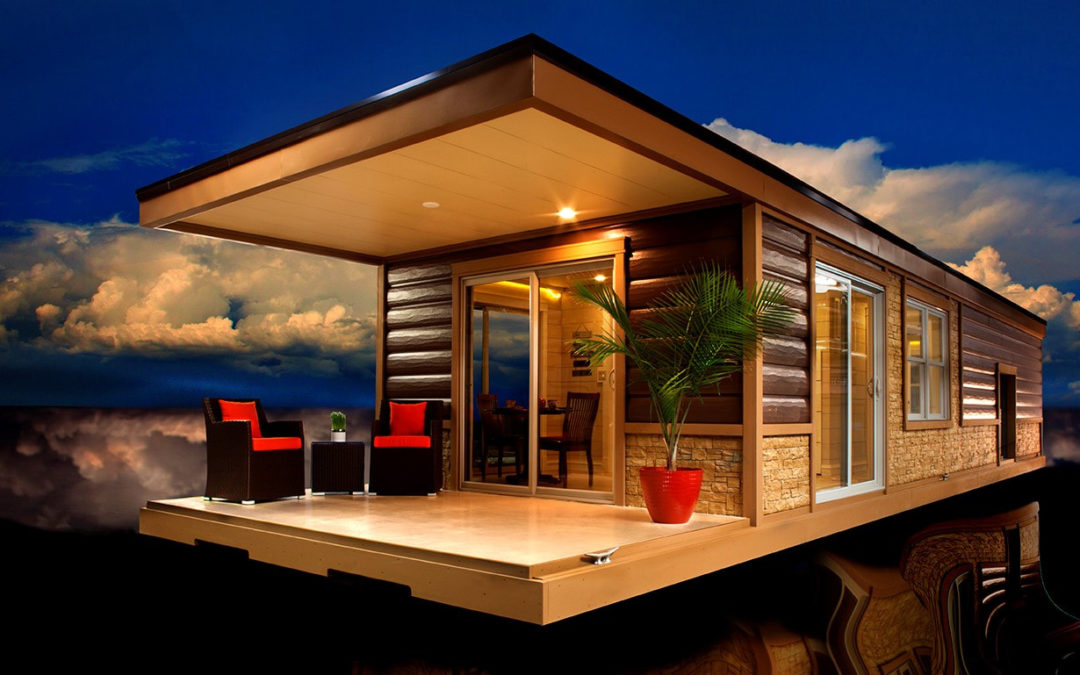 Haven't been able to get out to one of our Open Houses? No problem. We'd be happy to schedule a private walkthrough at our Gainesboro location, or we can meet you at the marina. Simply call or use the contact form to set up a time.
read more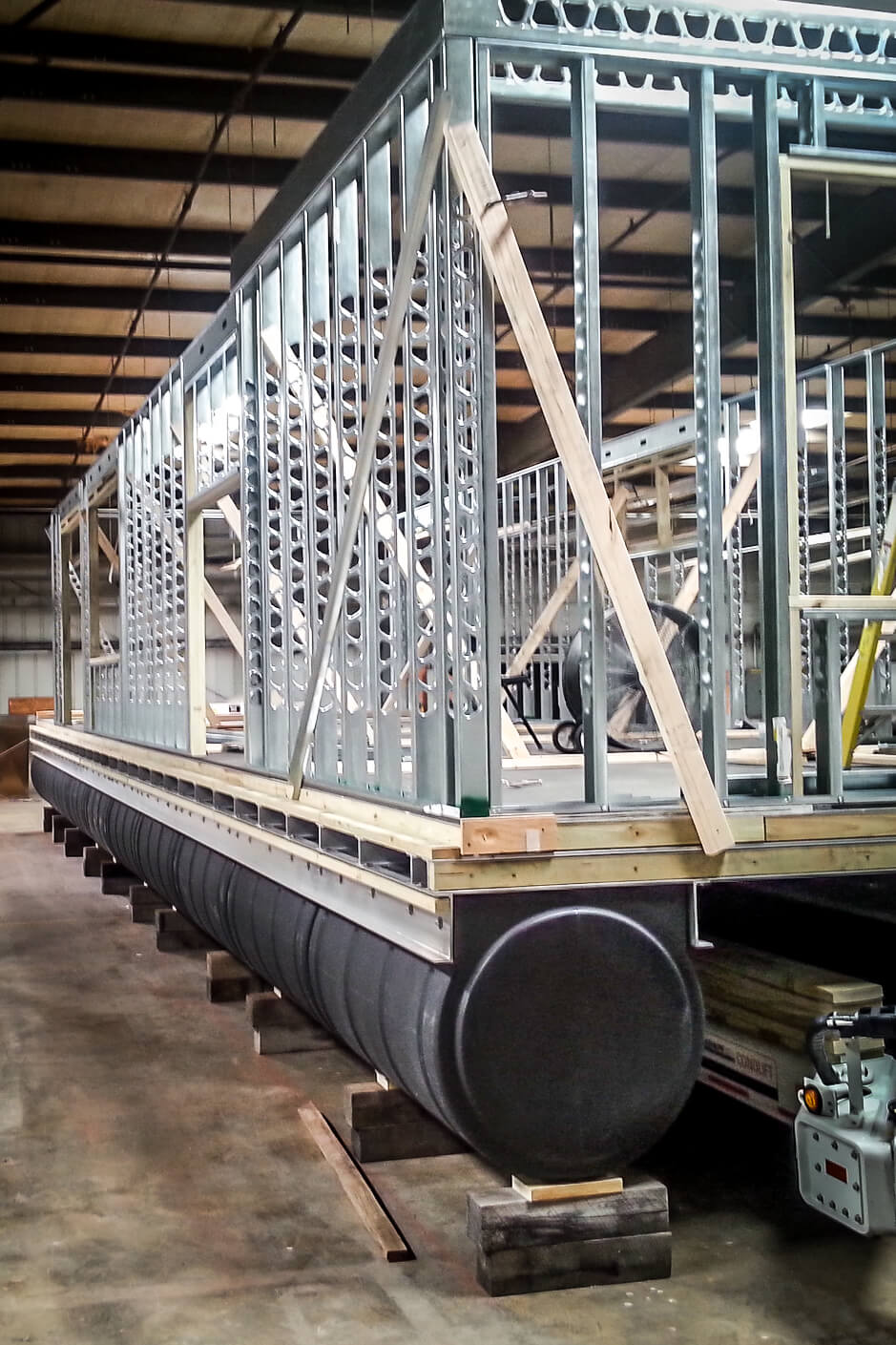 see what goes into our builds
The Cumberland slip house is beautiful to behold! But what's going on behind the scenes will make a discriminating customer even happier.
I owned a houseboat for 6 years and loved every moment of the lake experience--especially being on the water 24 hours per day, seeing the sunrises and sunsets across the lake. However, when I decided to re-establish a life at the lake, I knew that I would not want the safety risks of moving a houseboat in and out of a dock. I also knew that I did not want the expense or time-consuming activity of exterior and engine maintenance that goes along with owning a houseboat. When I discovered the Slip House concept, I knew that I had found the perfect solution. I could wake up on the water every morning, but have no more maintenance responsibility than goes with owning a condo. In addition, the Strains have designed and built slip houses that are beautiful, comfortable, and convenient, with great attention to engineering details that limit maintenance. I've been living on my slip house for a month and couldn't be happier with the home or with the deal I made with the Strains. They are easy to work with and exhibit high integrity in everything they do.

If you like dealing with quality people that produce a quality products, Mike and Deb Strain should be your choice. I have known Mike and Deb for over 20 years in the boating business. They have always been on top of their game and the Slip House is their next successful venture in a series of several successful ventures. There is no other company that compares to what Mike and Deb have done with the Slip House which is a must see!

My wife and I purchased a Slip House from Mike and Deb at Slip House USA. The entire process exceeded our expectations. They worked with us every step of the way from paint selection to the type of fixtures and even build design. The end product turned out amazing. We have had our Slip House for a little over a year now and use it every weekend. We really enjoy the low maintenance build design. The people at Slip House USA are a great team to work with. Give them a call or better yet go by and visit one of their demo models. You will be impressed.